Christine Padasak 5k Continues for Ninth Year
Wednesday, August 1st, 2018
As reported in the Springville Journal
What started out as an Eagle Scout project to raise money for The Children's League is entering its ninth year benefiting the same cause. The Christine Padasak Memorial Autism Awareness 5k and Family Fun Run, a 5k and 1-mile Family Fun Walk, will be held on August 4th, starting and finishing at The Children's League. Along with the race and walk, a pancake breakfast, bounce house, carnival style children's games, basket raffle, and awards will all be offered at the event.
"Everyone here is desperate in what we can do to help kids with Autism," Race Director Joe Wolniewicz said. "It's our small effort to try and help the programs at The Childrens League. Whatever we can do to try... and help that process makes us feel good."
All proceeds from the event will go towards The Children's League, with a portion specifically going to the autism program. Within the program, money raised will go toward training for staff, buying iPads, and iPods for classroom activities, curriculum materials, buying toys for the school and other supplies to help the kids, Children's League Psychologist Gerald Guild said. "It's so moving, I've devoted my professional career to develop this autism program and to have an external source say this is worthy of our support and we are going to do this for you, it's incredible," he said. "The teaching staff and the support staff are very touched and moved by that external support."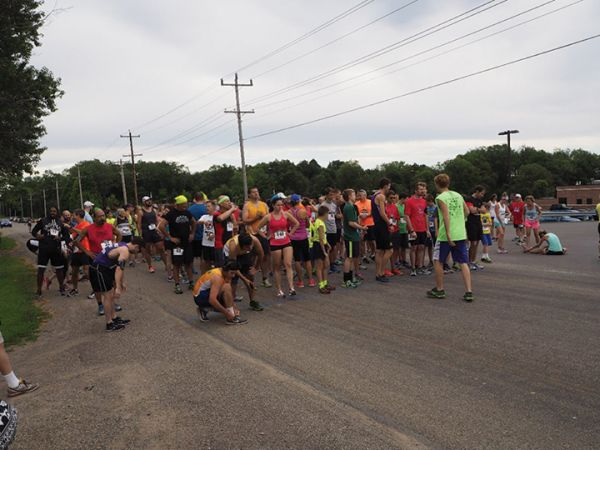 Since its inception, the 5k and Family Fun Walk has seen a positive response from runners and walkers, raising around $120,000 for the League.